Émile Brumpt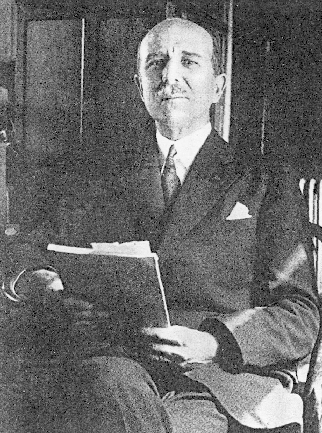 | | |
| --- | --- |
| Full Name: | Émile Joseph Alexandre Brumpt |
| Year of Birth: | 1877 |
| Medical Qualification: | 1898 |
| Doctoral Dissertation: | 1901 |
| Précis de Parasitologie (1st Edition): | 1910 |
| Co-founded 'Annales de Parasitologie': | 1922 |
| Described Entamoeba dispar: | 1925 |
| Précis de Parasitologie (6th Edition): | 1949 |
| Died: | 1951 |
Link to an obituary of Brumpt in English (in French)
Selected Publications in Amoebiasis
Brumpt, E. (1925) Étude sommaire de l' "Entamoeba dispar" n. sp. Amibe à kystes quadrinucléés, parasite de l'homme. Bull. Acad. Méd. (Paris) 94: 943-952.
Brumpt, E. (1926) Individualité de l'Entamoeba dispar. Présentation de pièces. Bull. Soc. Pathol. Exot. 19: 399-404.
Brumpt, E. (1928) Differentiation of human intestinal amoebae with four-nucleated cysts. Trans. R. Soc. Trop. Med. Hyg. 22: 101-114, Discussion pp. 115-124.
---
Back